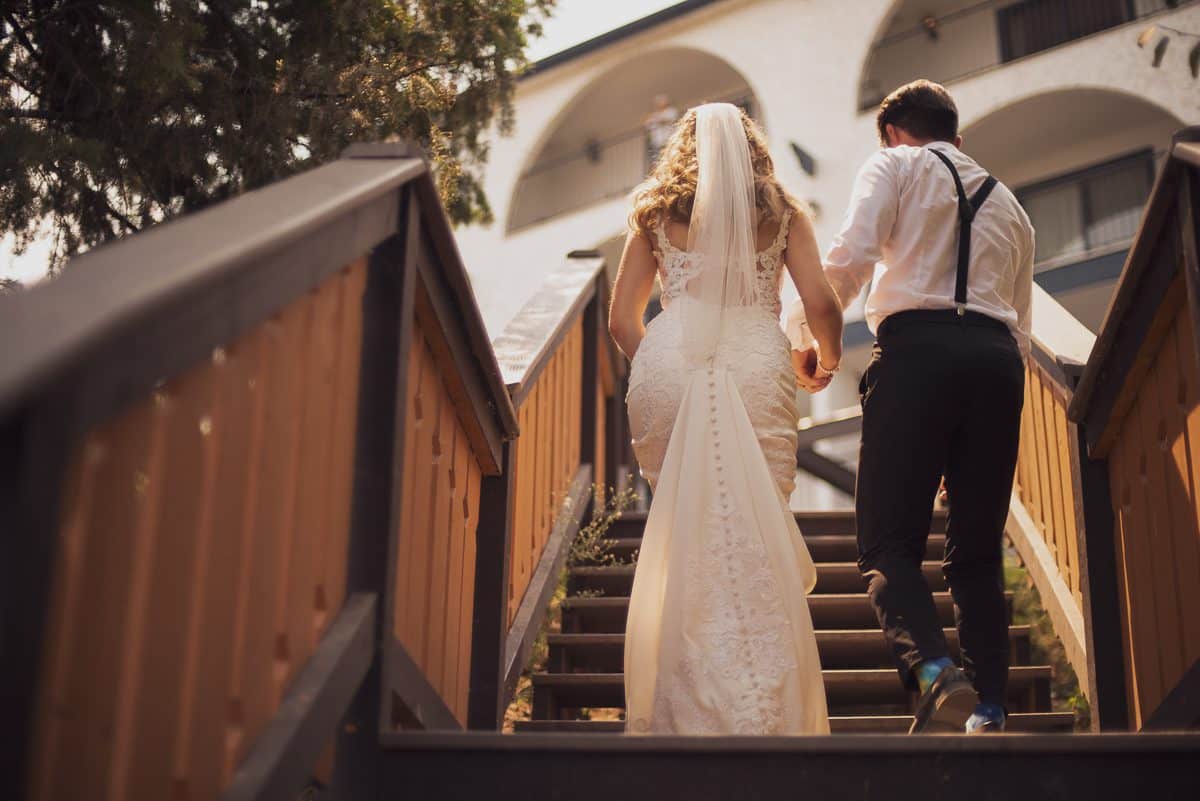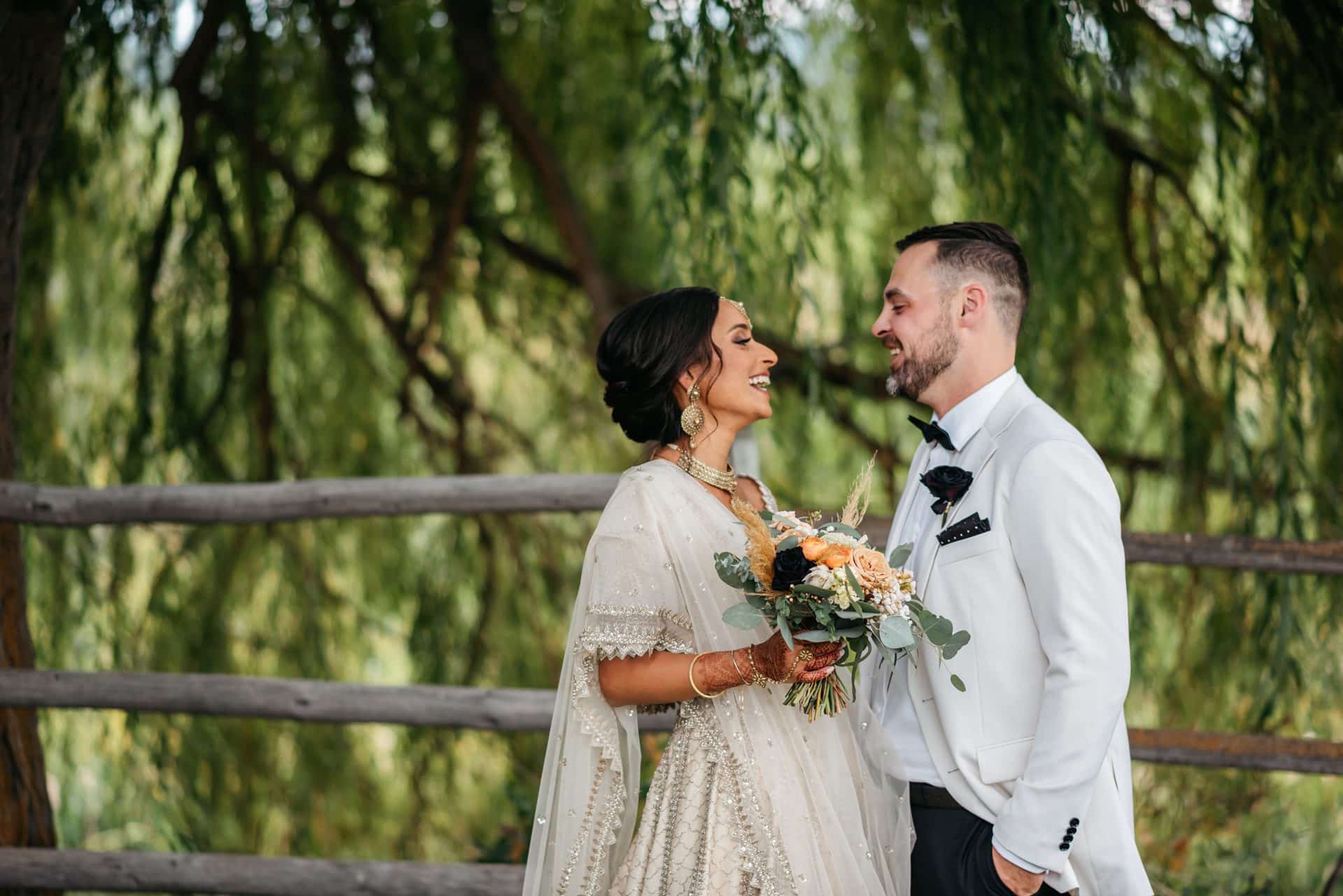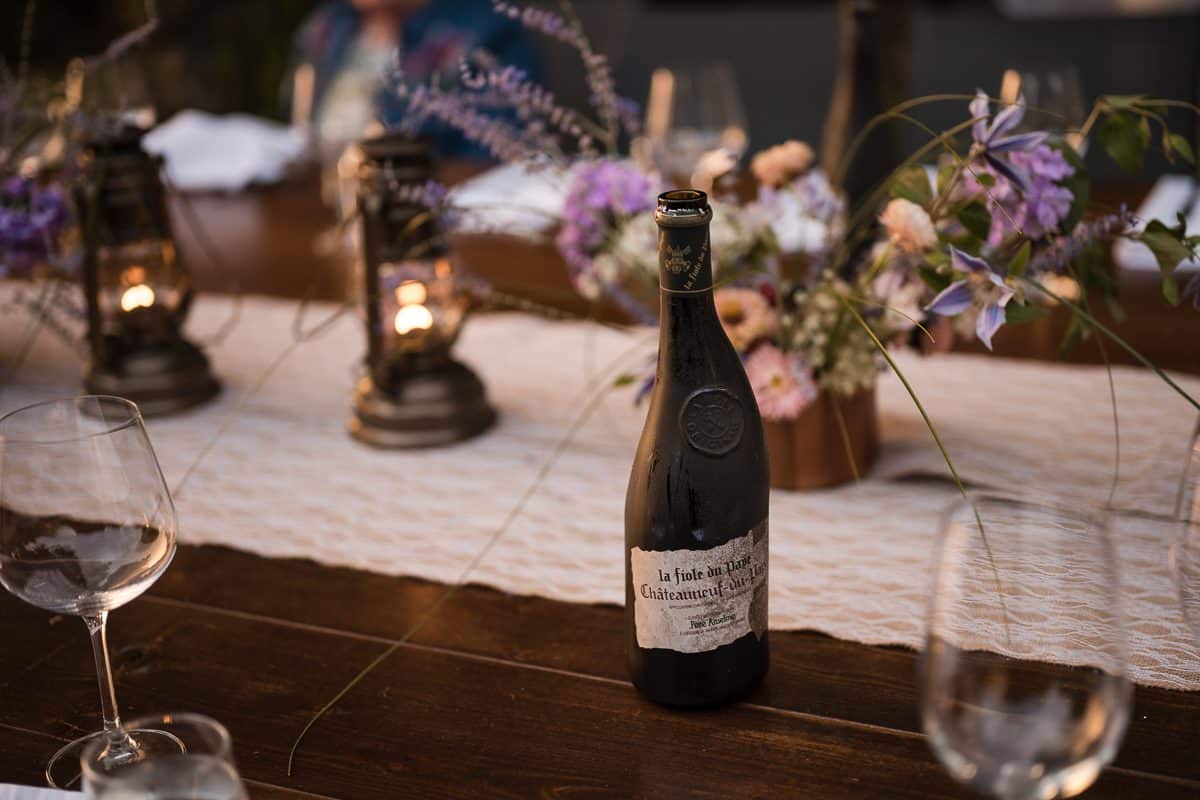 Kelowna Wedding Photographers Memorable and Vibrant Okanagan Photography-34
Wedding
Customizable packages just for you.
Engagement
Making memorable moments.
Family
Creating family memories.
Michelle specializes in wedding, engagement, fine art, family, and event photography.
Testimonials
Amazing people and gorgeous photos! They really went the extra mile to capture the most amazing moments as well as spontaneous moments of our wedding! Love their work and their kind, fun personalities ❤️ Thank you!
Amazing! I booked with Michelle for June 2020, but we had to postpone it twice due to the pandemic. She was so good about it and made it so easy. It finally happened this June! Michelle and her team are awesome! I highly recommend them! Incredible team, great personality, so positive to be around!!! Thanks so much!
Michelle was kind helpful and a pleasure to work with. We were super impressed with our engagement photos. Michele gave me great suggestions for locations and helped me with my proposal. It was a great experience.
Michelle and her team were wonderful to work with the day of our wedding. They were more than accommodating, and really respectful of the space and the guests we had in attendance. It was a pleasure to work with them. The final edits came quite quickly as well.
Stefanie Oliver
2021-09-28
Michelle and Ryan have been sooooo amazing from start to finish of my wedding journey through "Covid times".... Communication was awesome (which was so important to me), she called me when she said she was going to, the pictures were edited and in my inbox when she told me they would be. They both made taking pictures soooooo much fun for us and the bridal party and it didn't feel like a "chore". And on top of the that the pictures are amazing and captured the day even better than I could have imagined. Thank you both so much.
Michelle and Ryan perfectly captured the casual wedding at our place. The photos reflect the mood and fun of the wedding perfectly.
Chantell Schulz
2021-02-19
Such a creative photographer who knows her stuff and always does an amazing job from start to finish!
We have been lucky enough to have Michelle do our family portraits twice now! Both times she took my quirky ideas, made them even more epic and delivered photos that were even better than what we could have imagined. Her hybrid film/digital sessions are amazing and such a beautiful way to revive a lost art. I love her ability to take a vision and turn it into such beautiful photos and memories. Michelle is rad!
Testimonials
I highly recommend Michelle and her team at Okanagan Photography. Our mom is not naturally comfortable infront of the camera, she was often missing from photos in our family vacations as she was always the one capturing the moments. Michelle and her second shooter did an excellent job in making my mom comfortable and feeling at ease, and we all are in love with the moments they caught on camera! Michelle & team are experts at making men and women of all shapes, sizes, and comfort levels feel handsome, beautiful, and comfortable being photographed. Without hesitation, I recommend Okanagan Photography for your photo needs!
Michelle took our wedding pictures in 2011 – and for her first wedding ever I was so impressed by her intuition and knowledge of just where she chose to take our pictures. I  have my pictures up all over the house and get compliments! I have never felt more beautiful than the way that Michelle captured me and my husband on that day.
Okanagan Photography are a wonderful team, from start to finish. I have met and come in contact with a lot of photographers, being a photographer myself, and have seen a lot of work but these guys stand out from the rest. People as invested and sincere as these guys are rare and truly unique! They are fantastic photographers. They have the ability to connect with someone on a personal level and make that special day even more special.  I would recommend them to anyone!
Okanagan Photography did an outstanding job for our wedding. We were deeply touched by the love and caring that they expressed to us, our family, and to our friends. We would absolutely recommend Okanagan Photography for any special occasion that you have planned: they are extremely talented; their photography is fun, artistic, elegant, and romantic. They are a joy to work with, and they have hearts of gold. We gained amazing photos, and very special friendships.
Michelle is a heart-centered photographer who wants to make you feel amazing on your special day. Learn more today about our photography services, we love getting to know you at Memorable and Vibrant Okanagan Photography.
Book Your Session