Michelle is a wedding, engagement, family, portrait, and event photographer. Memorable and Vibrant Okanagan Photography wants to capture your uplifting moments!
Michelle adores everything about your wedding and capturing your first moments of life together. Michelle and her team will be there for all your wedding, engagement, portrait, and family photography needs. Every wedding is completely unique and we cherish the different experiences. Mama Bear to two young boys, Michelle is a heart-centered Mompreneur who wants to make you feel amazing on your special day. With a fantastic 12 years experience photographing weddings, she has been described as creative, passionate, helpful, friendly, and professional.
Wedding photography is our passion and we would love to capture your joy. Memorable and Vibrant Okanagan Photography is based in Kelowna, B.C., and happy to travel worldwide to capture your uplifting moments. Let us join you in celebrating your special day, it would be our delight. Capturing your joy is our greatest pleasure, and our team is blessed to book wedding photography packages all year around at the location of your choice. Reach out for availablilty or send your inquiry for services today.
Additionally, Michelle is a formally trained therapeutic photographer with a Master's Degree in Counselling Psychology available for private consultations. The team at Memorable and Vibrant Okanagan Photography are consistently involved in building awareness and service through photo art therapy for mental health needs as a passion project. With a background in marriage counselling not only does she take amazing photos, she can help you feel grounded and in control on your wedding day. Michelle is a very caring individual who wants to support your vision for the perfect wedding day.
Read more about our community fundraising projects the Hope Card Series and the Men's Voices initiative. Raising compassion and creating kindness in the local community is an important part of Michelle's artistic vision. We love getting to know you at Memorable and Vibrant Okanagan Photography. We look forward to meeting you!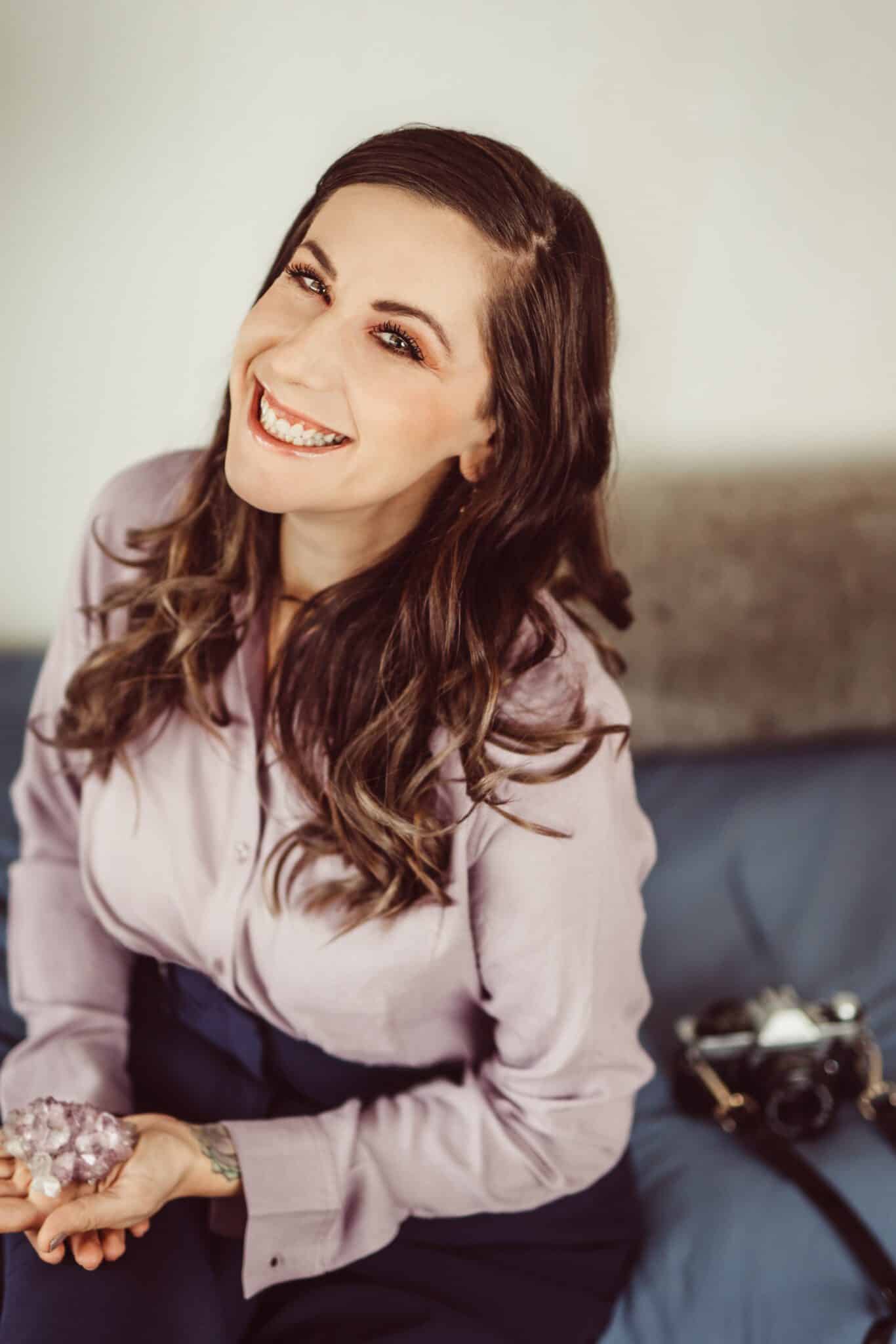 Okanagan Photography did an outstanding job for our wedding. We were deeply touched by the love and caring that they expressed to us, our family, and to our friends. We would absolutely recommend Okanagan Photography for any special occasion that you have planned: they are extremely talented; their photography is fun, artistic, elegant, and romantic. They are a joy to work with, and they have hearts of gold. We gained amazing photos, and very special friendships.
Donna and Franco